BFSM -your reliable partner for international insurance investigations
If additional information is required, in order to check the lawfulness and cost of insurance services, BFSM  aims to fill such information gaps. We check entire claim cases or simply individual details. If required, we work directly with relevant experts.
A further focus of our work is the targeted surveillance of persons, in order to acquire information regarding their actual physical and/or mental condition. These surveillances help to objectify the alleged symptoms and alleged impairments suffered by the claimant.
If stolen or embezzled objects are seized in Austria or abroad, we support with the repatriation to their legal owner.
Our services are charged according to our current hourly rate and mileage allowance or separately agreed lump sums.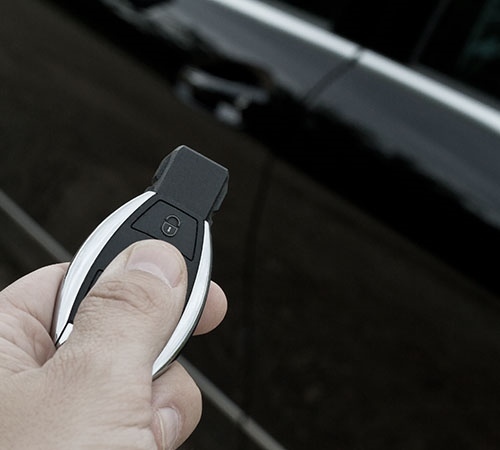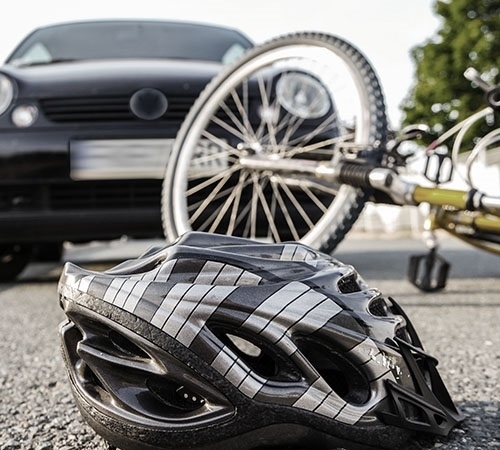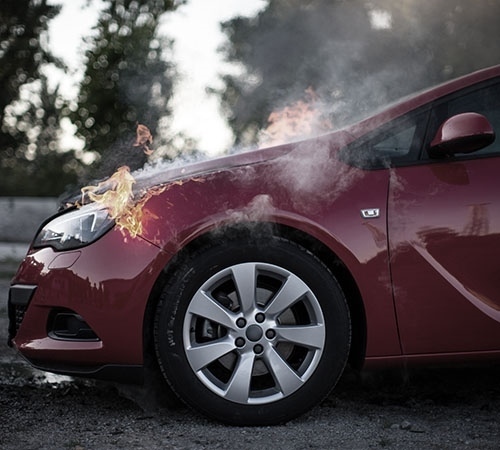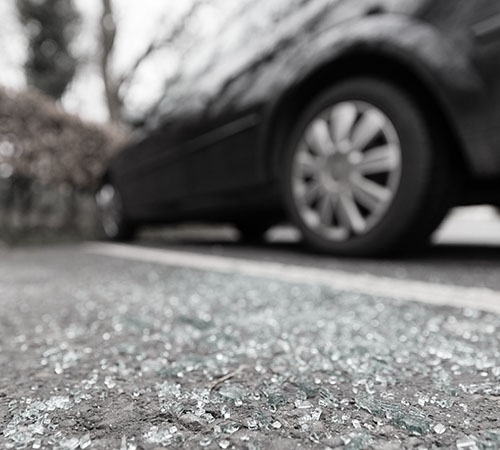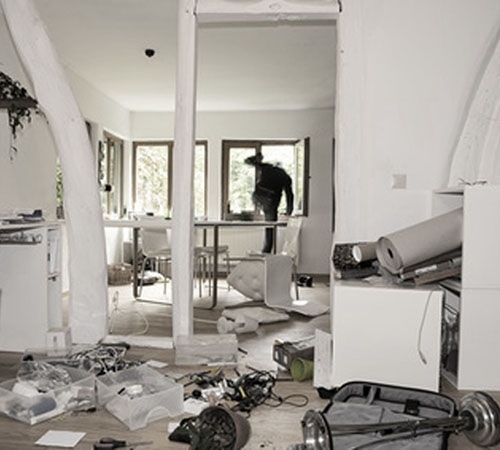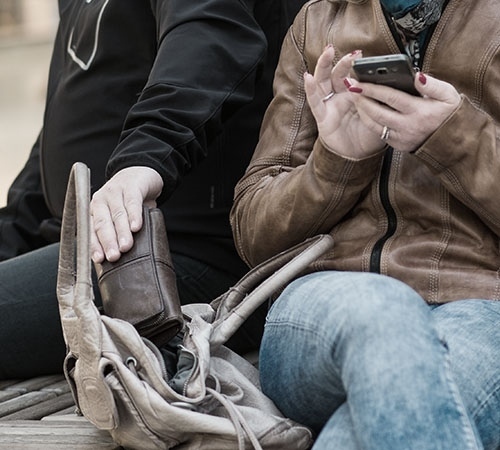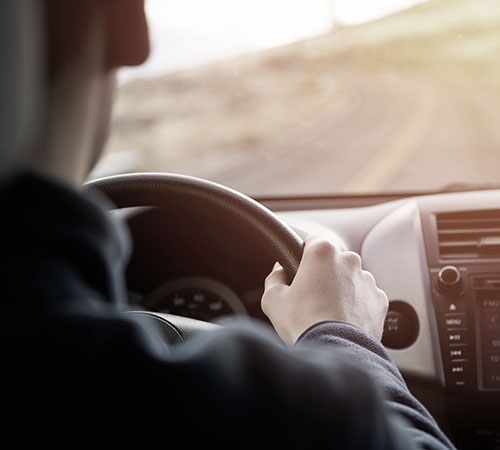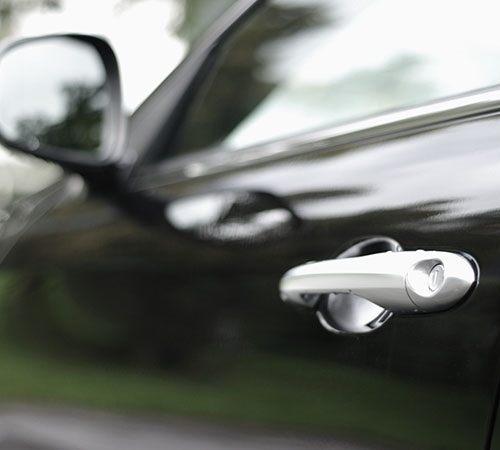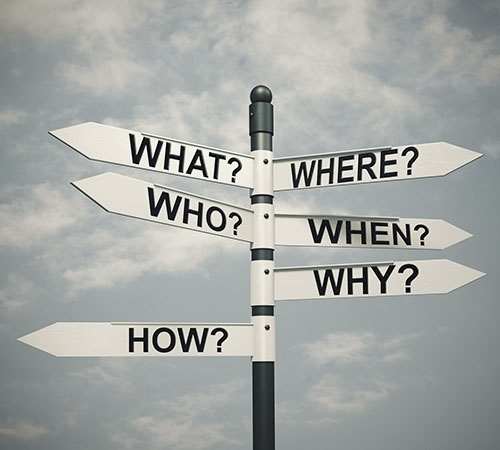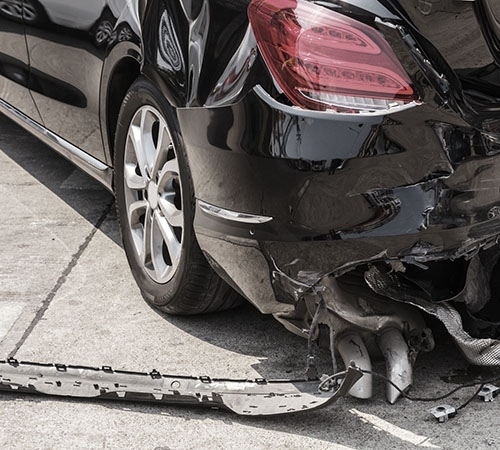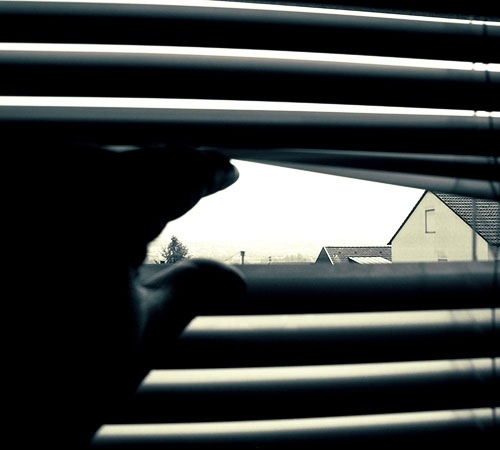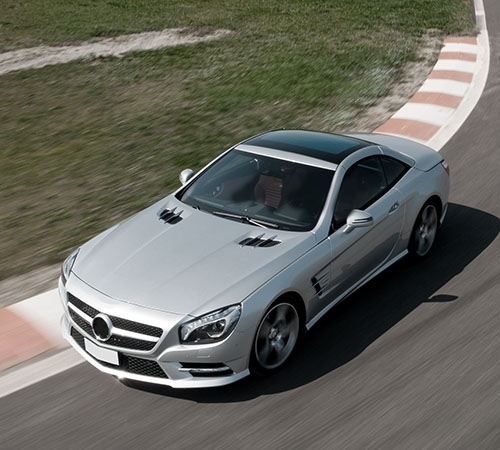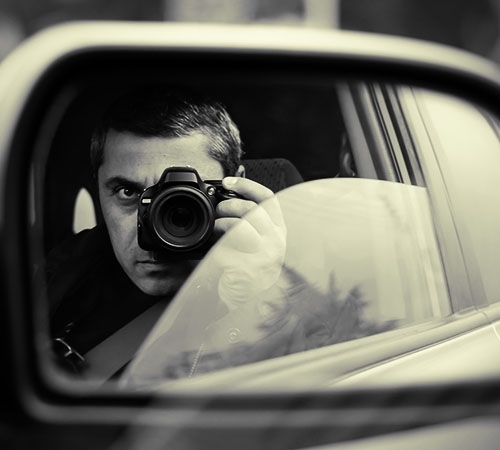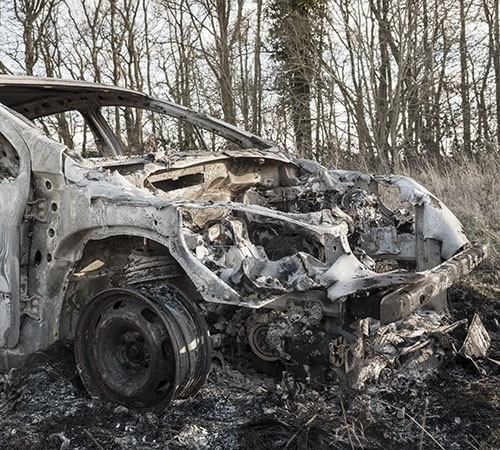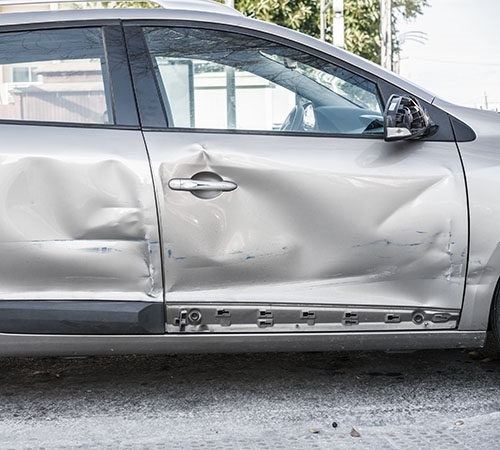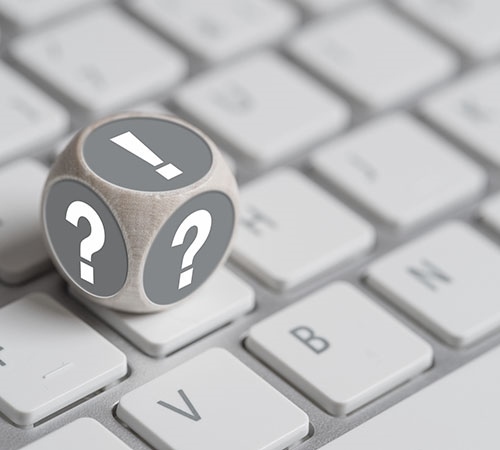 BFS
M
– individual and specific solutions for economically viable results
BFSM – international reach and local competence
If you want to know, who we are, click
For information about our conference click
For contact and legal information click